Tow without the truck by choosing the 2015 Honda Pilot
Back
Tow without the truck by choosing the 2015 Honda Pilot
Posted on December 30, 2014
2015 Honda Pilot Towing Capacity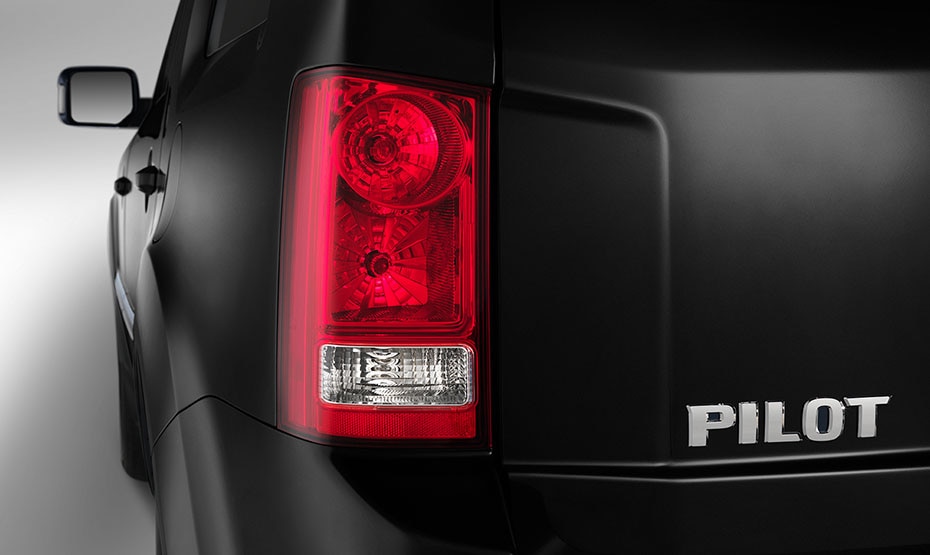 Every now and then, everyone needs to tow something. If you don't own a vehicle with the proper capabilities, you'll end up calling a friend or family member to borrow their vehicle so you can haul your trailer, boat, or other vehicles. But eventually, even your closest friends and loved ones will grow tired of you asking to borrow their vehicles. If you have frequent towing demands, it's probably time to upgrade to a vehicle that has some towing capabilities of its own. While many drivers assume that means you have a to buy a pickup truck like the 2014 Honda Ridgeline, there are plenty of crossovers and SUVs that have respectable towing abilities that can handle most basic towing jobs.
One of those vehicles is the 2015 Honda Pilot, which has maintained its truck-like structure while many of its competitors have turned to sedan-like bodies. The 2015 Honda Pilot towing capacity may not provide the stunning numbers of modern pickup trucks, but it has enough to get the job done.
How much can the 2015 Honda Pilot tow?
The 2015 Honda Pilot is capable of towing as many as 4,500 lbs. (2,045 kg) thanks, in large part, to its Variable Torque Management 4-wheel drive system. While many 4WD systems only engage all four wheels when wheel slip occurs, the VTM-4 system anticipates the need for four-wheel drive during towing to ensure you have maximum traction and and stability while you haul.
Additionally, that system shifts power to the rear differential when more power is needed and to the front-differential when it isn't, which helps you achieve top-notch efficiency in normal driving conditions. The 2015 Honda Pilot also comes standard with an integrated trailer hitch so you don't need to have parts added or spring for expenses trailering packages upon purchase.
Experience the strength and towing capabilities of the 2015 Honda Pilot in Edmonton, AB at Wheaton Honda and let our vehicle specialists help you realize if you the Pilot provides enough towing capacity for your regular needs.