COVID Update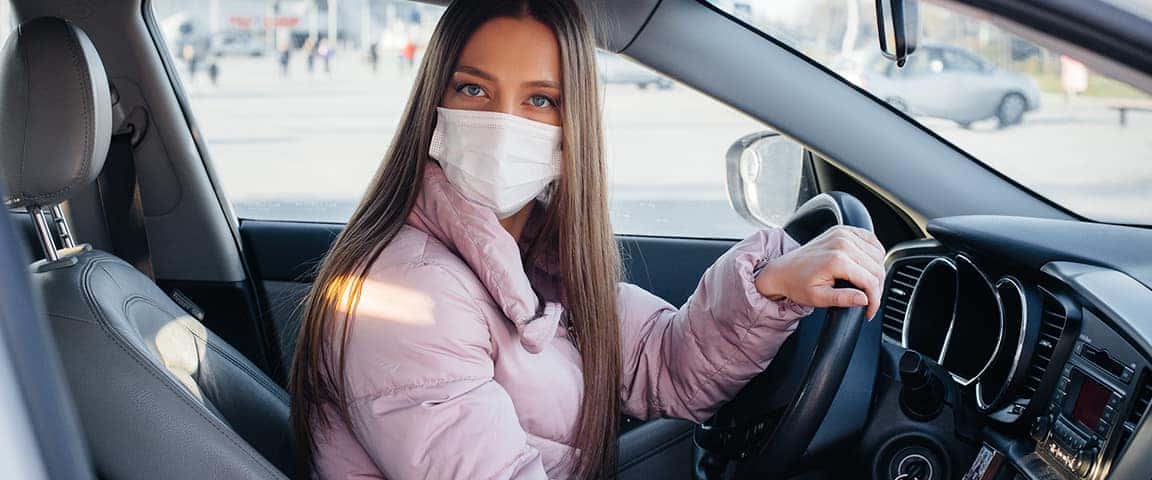 During this unprecedented COVID-19 situation, our dealership is committed to your health, safety and serving you at your convenience and through your preferred means. We remain open to serve you and have taken clear and concise measures and preventative actions to help you feel comfortable.
Our employees have been trained in an enhanced safety protocol and preventative measures. This includes the cleaning and sanitation of all vehicles that come in for service and incorporating the added precautionary measures like enhanced hygiene protocols to our offices and vehicles. These additional steps will help to ensure your automotive needs will not be hindered during this time. We also have sanitary wipes and hand sanitizer available at all times for customers.
Although we remain physically open for business, we remind you that we have other ways of reaching us and we encourage you to do so.
Hours of Operation:
Sales: Monday – Thursday 9:00AM – 8:00PM Friday and Saturday 9:00AM – 6:00PM
Parts: Monday – Friday 7:30AM – 5:30PM Saturday 9:00AM – 2:00PM
Service: Monday – Friday 7:00AM – 5:30PM Saturday 9:00AM – 4:00PM
You can reach us on Facebook @WheatonHonda, Instagram @wheaton.honda, through any of the forms on our website and of by phone (780)463-7888.
We realize these are difficult times. If you have been impacted by COVID-19 and have questions or concerns about your Honda Lease or Finance payments, please feel free to contact us.
– The Wheaton Honda Team