How to set up and use Siri Eyes Free in a new Honda
Back
How to set up and use Siri Eyes Free in a new Honda
Posted on December 23, 2014
Owning a Honda vehicle and an iPhone is a great combination. Not only are they both great products, but they work really well together through a feature called Siri Eyes Free, which is available on many new Honda models. With Siri Eyes Free, drivers can do the following without diverting their eyes from the road ahead.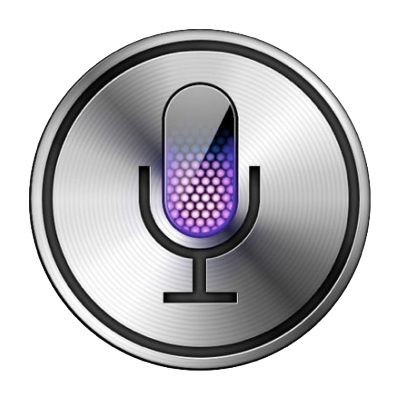 • Send a Text Message
• Send an E-Mail
• Check the weather
• Schedule appointments
• Set reminders
• Tweet
• Check stocks
• Check the weather
Siri Eyes Free is incredibly convenient for drivers looking to stay connected on the go, but it's also a great safety feature that helps prevent drivers from using their iPhone in a more traditional sense while driving. That said, some drivers don't take advantage of Siri Eyes Free simply because they don't know how to get started. So we put together this quick guide on how to set up and use Siri Eyes Free. Of course, if you need a hand with any of your vehicle's tech, you visit Wheaton Honda and our vehicle specialists can guide you through the set-up process.
Before you get started, you'll have to pair your iPhone to your Honda's Bluetooth, which you can learn how to do here. Once your iPhone is synced with your Honda's Bluetooth HandsFreeLink, utilizing Siri Eyes Free is incredibly easy.
Using your steering-wheel mounted controls, press and hold the TALK button until you hear the sound of Siri being activated. You know the one. At that point, you can speak out loud and and command Siri as you normally would. Rather than coming through your phone, Siri's voice will sound through your Honda's audio system.
Siri Eyes Free is just another way Honda has worked to make its vehicles safer and more convenient for drivers. Take advantage of this awesome feature and safety stay connected on the road.